Welcome to Salem Reformed Church!
of Menno, South Dakota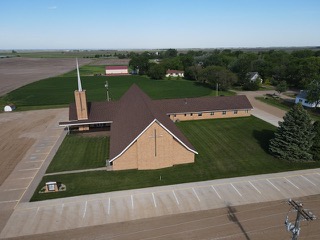 We have several resources to help you grow!  Click on the buttons wherever you are and access great tools!
Contact Information
Physical Address:
707 South 5 th Street
Menno, S. D. 57045
Mailing Address:
P.O. Box 304
Menno, S. D. 57045
Phone: 605-387-5334
Pastor Michael Hecht Email: salemref@goldenwest.net
Jennifer Herrbolt/Ann Hecht Email: salemref2@goldenwest.net
Service Times
WORSHIP SCHEDULE: 
Prayer Time:                  8:30 a.m. 
Sunday School:              9:15 a.m.
Praise Music:                10:15 a.m.
Worship Service:         10:30 a.m.